Research Projects
Short summaries of individual research projects are described following the links below. The list provides only a selection of projects. For further readings check out the list of publications.


Herrmann & Johnsrude (2018)
Journal of Experimental Psychology: HPP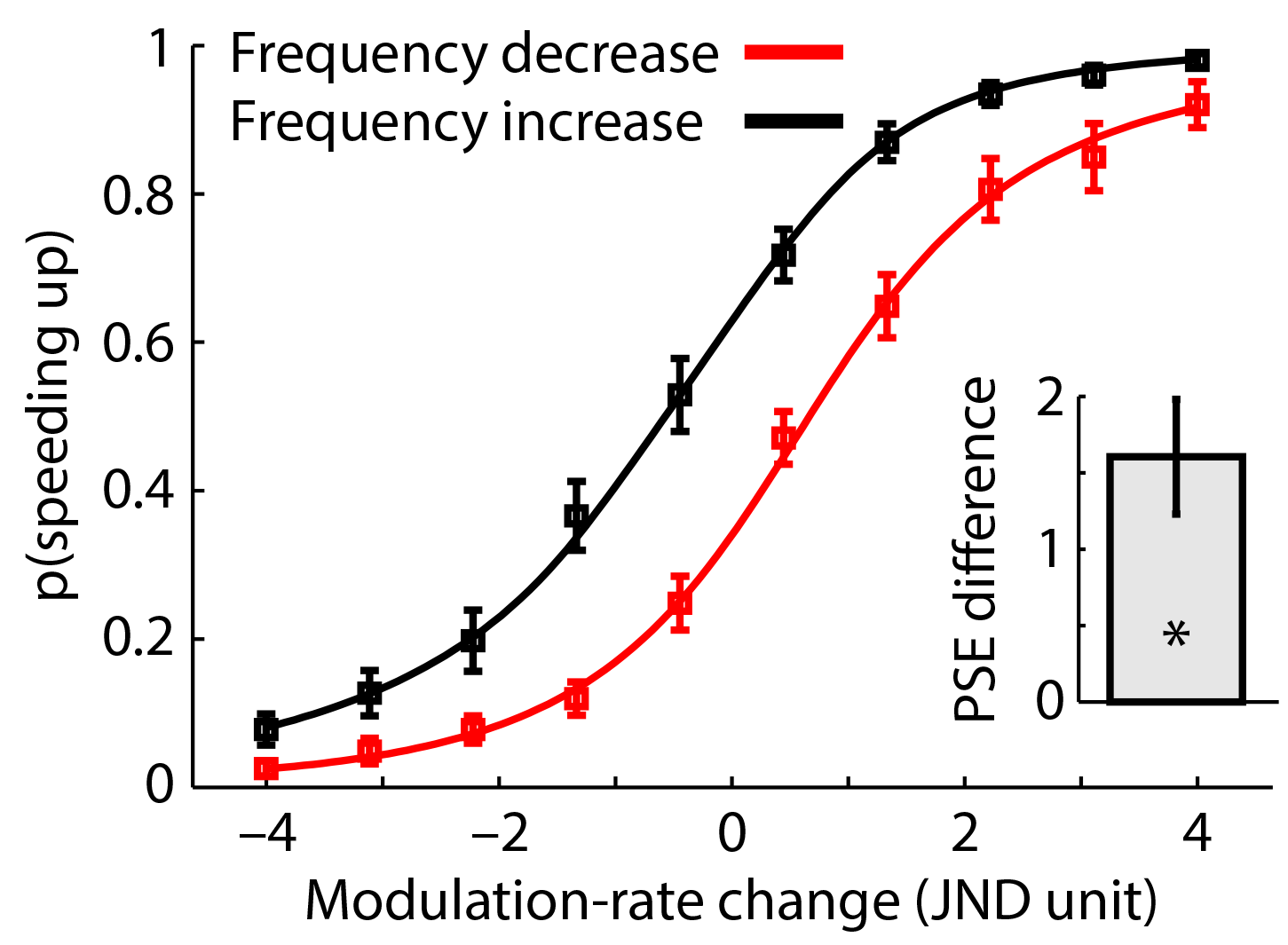 Attentional state modulates the effect of an irrelevant stimulus dimension on perception.
Herrmann et al. (2016)
Neurobiology of Aging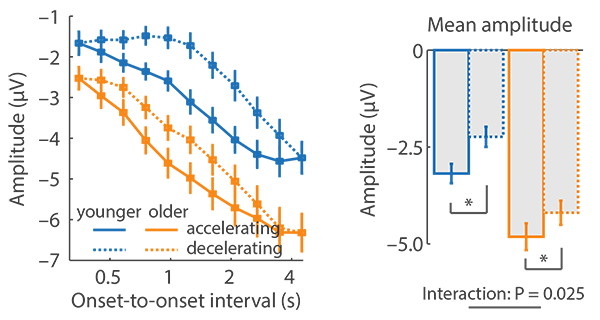 Altered temporal dynamics of neural adaptation in the aging human auditory cortex.
Herrmann et al. (2013)
The Journal of Neuroscience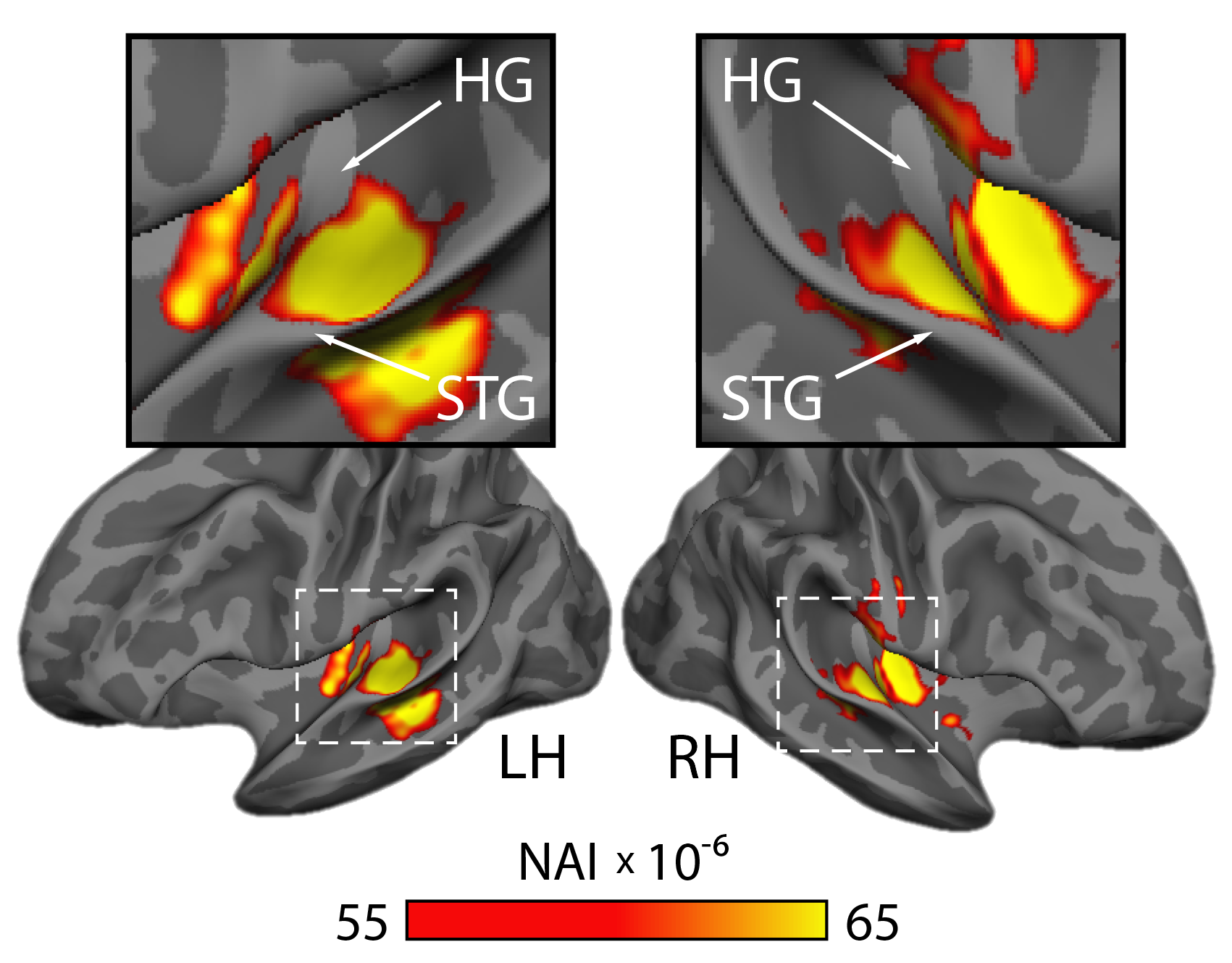 Oscillatory phase dynamics in neural entrainment underpin illusory percepts of time.
Herrmann et al. (2013)
Journal of Neurophysiology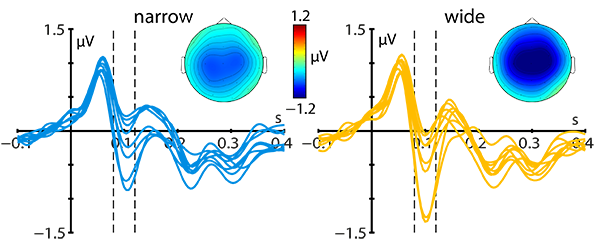 Frequency-specific adaptation in human auditory cortex depends on the spectral variance in the acoustic stimulation.
Browse also through our research overview or check out the tutorials.